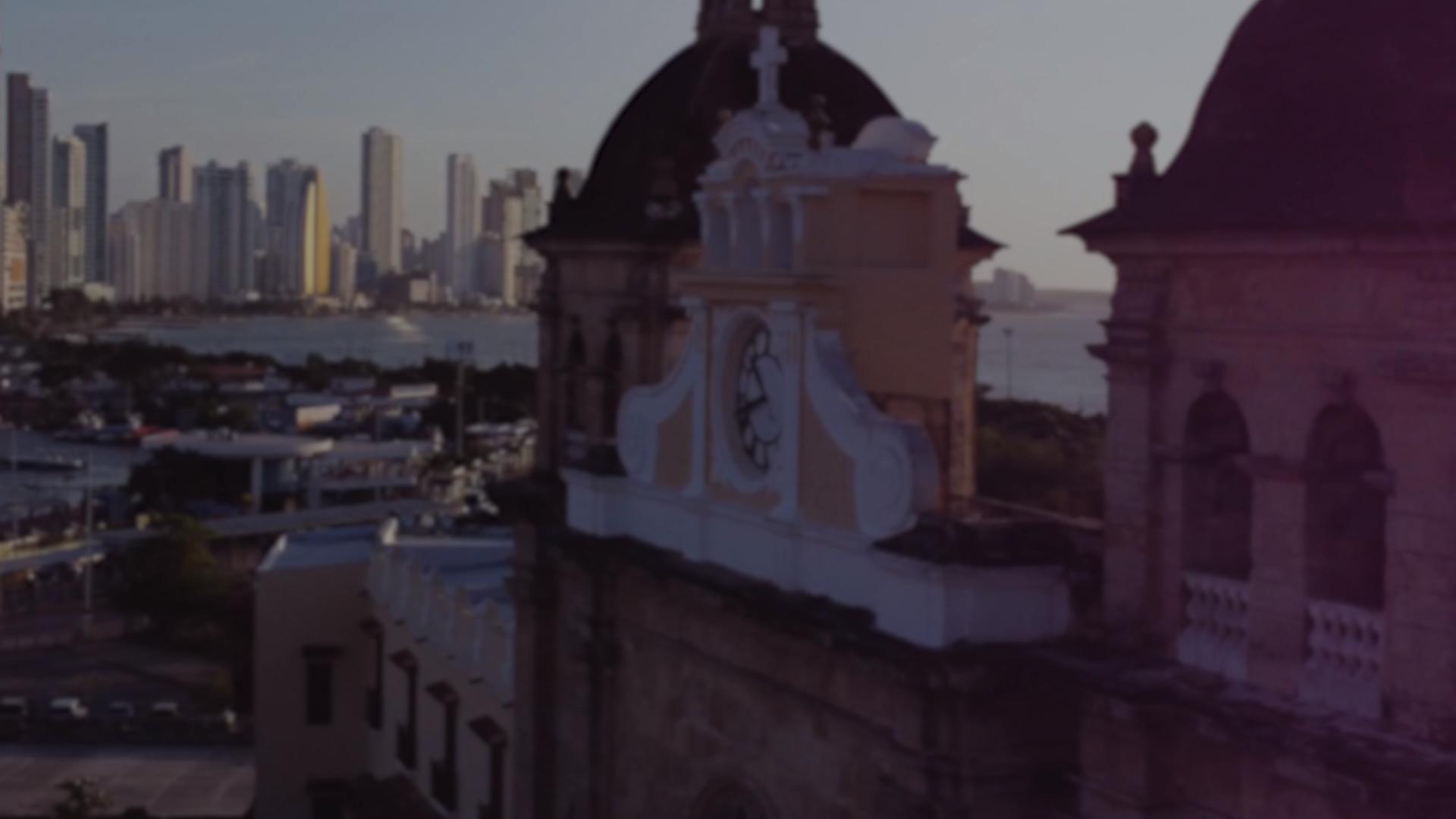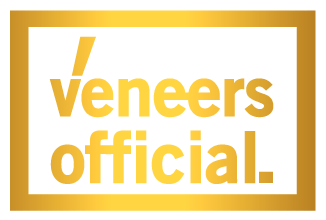 Matizz Dental Studios, Colombia
DENTAL TOURISM PACKAGES
IN COLOMBIA
Save thousands on Dental Veneers and
Dental Treatments in Colombia!

Schedule below a free virtual consultation
with our specialists.
Discover today our dental studios in Cali & Cartagena, Colombia.
Schedule Online
Chat Via Whatsapp
Chat Via Facebook
COSMETIC
DENTISTRY
SOLUTIONS
Affordable cosmetic dentistry and veneers treatments.
BOOK & PAY
YOUR APPT.

Book here your free virtual consultation and pay here once you are ready to start your treatment.
Chat with us via Whatsapp or Facebook and schedule a free virtual consultation with our specialist!