Composite Veneers from $3,800 depending on your case.
80% ceramic, 20% composite.
No pain, no shaving, no anesthesia.
Procedure takes between 5 to 8 hours.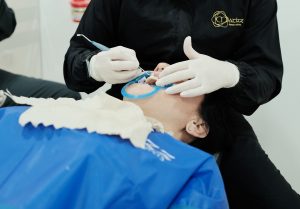 Dental Implants from $1,000 per implant.
With good care, dental implants last a lifetime.
There are other costs involved including:
The crown (the tooth itself) – this can be custom or stock.
The abutment (the part that connects the implant and the crown).
The cost of tooth and root extraction.
The cost of bone grafting and membranes.