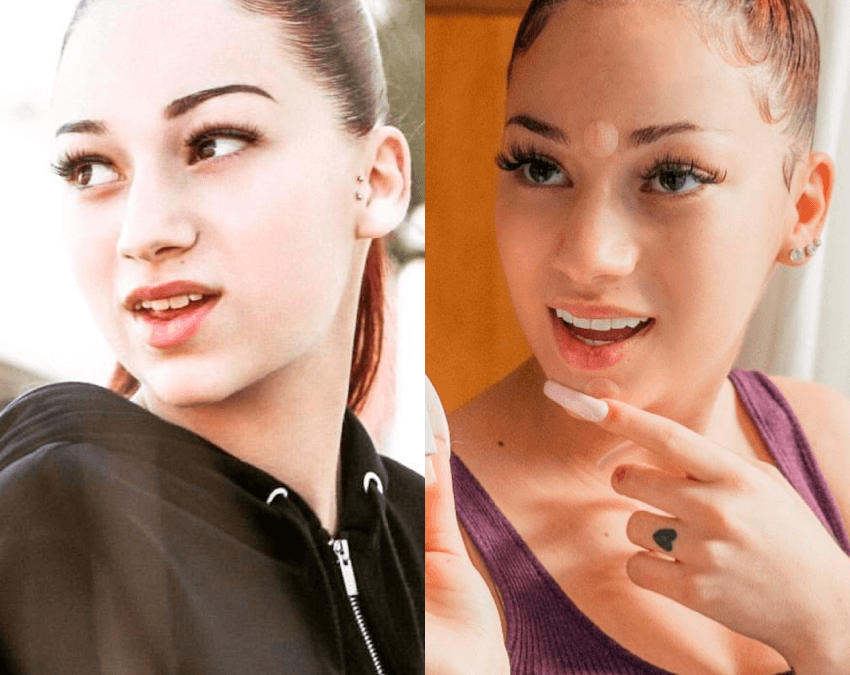 The amazing change in Bhad Bhabie smile with Dental Veneers
The rapper and American influencer Bhad Bhabie wanted to start 2019 giving a change to the appearance of Her teeth with porcelain veneers.A few weeks ago She surprised Her followers with a totally renewed smile, in which Her white teeth stand out perfectly aligned.
Through her social networks the artist, who won recognition for a popular cartoon "meme" (that says "cash me outside, how 'bout that?") After her performance in the episode of Dr. Phill in September 2019, She shared some photos and videos in which she exhibits her smile design.



Get free evaluation
online now!


Obtain a special discount



Choose the channel
you prefer:






Click now!!
Take this opportunity



According with the TMZ web portal, this procedure required two sessions of four hours each one and had a cost of $ 40,000 USD.
Having a smile like Bhad Bhabie's is not only possible for famous billionaires people. Now you can also show off your perfect teeth with Veneers Official and at a more affordable cost.
With more than 7,000 success stories from patients coming from all over the world, at Veneers Official we are experts in Aesthetic Dental procedures with veneers, which are molded directly to your natural teeth.
The procedure takes only 6 hours, there is no pain, no anesthesia and the most important  without wearing down your natural teeth. Changing shape, color and size, giving it  a more harmonious appearance to your face.
We are located in Colombia, South America, with two locations: one in the wonderful city of Cartagena de Indias, a World Heritage Site with the charm of the Caribbean, where you can enjoy the sea breeze; the other one , in the beautiful city of Cali, known as the World`s Capital of Salsa.
If you are interested in perfecting your smile, at Veneers Official with our Staff of professionals and the latest state-of-the-art technology in dental veneers, you can make it a reality and show off your smile as you always wanted.