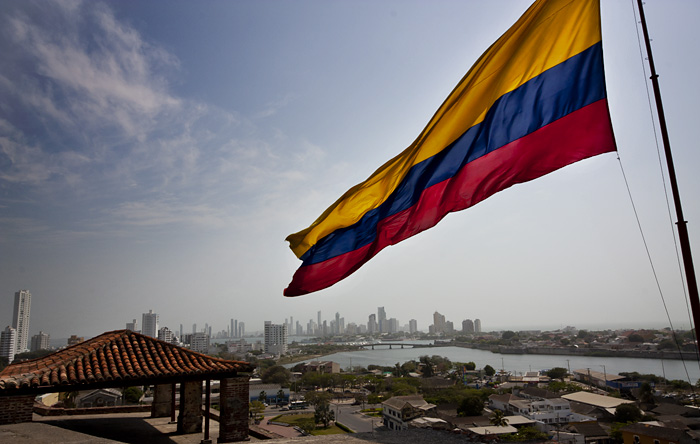 Dental Tourism in Colombia
Colombia, the perfect place to visit and have the best dental experience
Colombia is one of the most diverse countries around the world, with different weathers and environments, Colombia is a cultural mix. 
Also is one of the countries that have many skillful doctors specialized in plastic surgery and aesthetic treatments.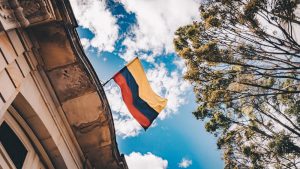 Finding affordable dentistry treatments of the best quality is the new opportunity that Colombia offers to foreigners thanks to the growth of the dental tourism market.
Dental Veneers prices are lower than in the United States, as a result, foreigners can take advantage of it.
This since they find the possibility of paying for a treatment and travel at the same time.
In the last years, thousands of people have gone to Colombia looking for their perfect smile. 
The usual procedures for teeth are based in smile designs, which means dental veneers.
What does Colombia offers? 
The strategic location makes the country the ideal destination for tourism.
The variety of climates, landscapes and the kindness of the people makes the country an ideal place.
Colombia has wonderful places and magical cities, for example, Cartagena and Cali, places where you can have mini vacations meanwhile you get your new smile.
That's why traveling to Colombia becomes the best opportunity to have the smile of your dreams.
Cartagena




The city with fantastic beaches, located on the shores of the Caribbean Sea, brings together the charm of colonial architecture and is one if the most important cultural heritage. 
Cali

One of the most popular vacation destinations in Latin America. This fantastic city with lots of culture,  has great food and beautiful landscapes.
Besides, this is a city with one of the best cultural environments, gastronomic diversity and natural surroundings.
Dental Veneers in Colombia 
Dental clinics specialized in smile designs usually works with Porcelain veneers and Composite veneers.
With the best materials to give the best results for patients.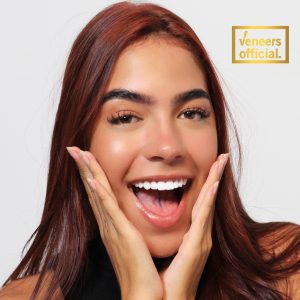 Composite Veneers Colombia
Composite Veneers are the most affordable option for a new smile, it's one of the quickest and easiest solution for those who want a smile makeover.
Porcelain Veneers Colombia
Porcelain Veneers are customizable, in other words they are specifically for your teeth, for this process is necessary taking impressions that way your veneers have the exact shape of each tooth.
Veneers Official is a company interested in creating dreamed smiles to their patient s,in addition give them the opportunity of  know a fantastic country, get a new smile and generate unforgettable experiences.
You can visit us in Cali and Cartagena, two of the most wonderful cities in Colombia. 
Get your quote here