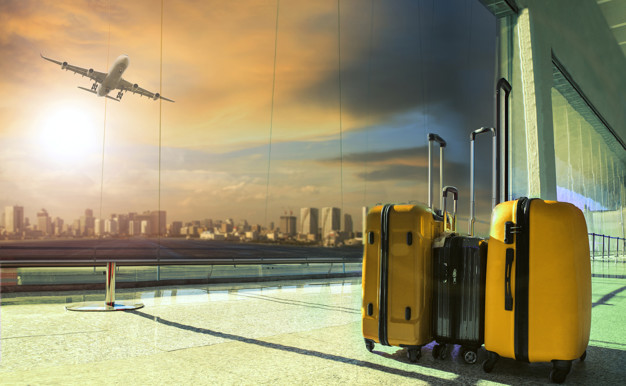 IS DENTAL TOURISM WORTH IT?
Find out all the details about dental tourism When you think of tourism, you probably think of tropical beaches or famous attractions in a foreign city. But…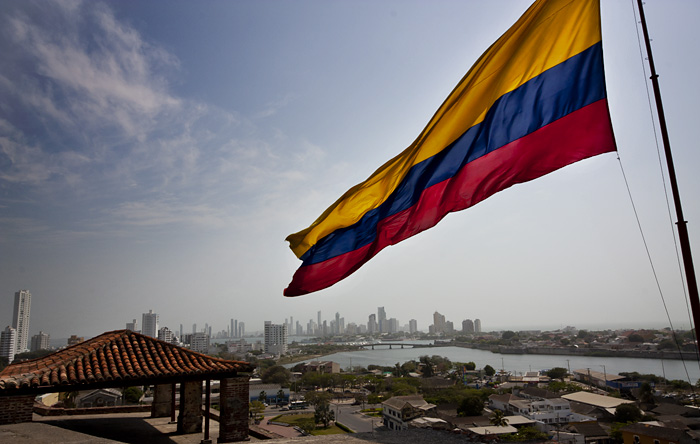 Dental Tourism in Colombia
Colombia, the perfect place to visit and have the best dental experience Colombia is one of the most diverse countries around the world, with different weathers and…
Dental Tourism In Latin America
Finding affordable aesthetic and general dentistry treatments of good quality, are the new opportunities that Latin America is offering to foreigners thanks to the growth of the...