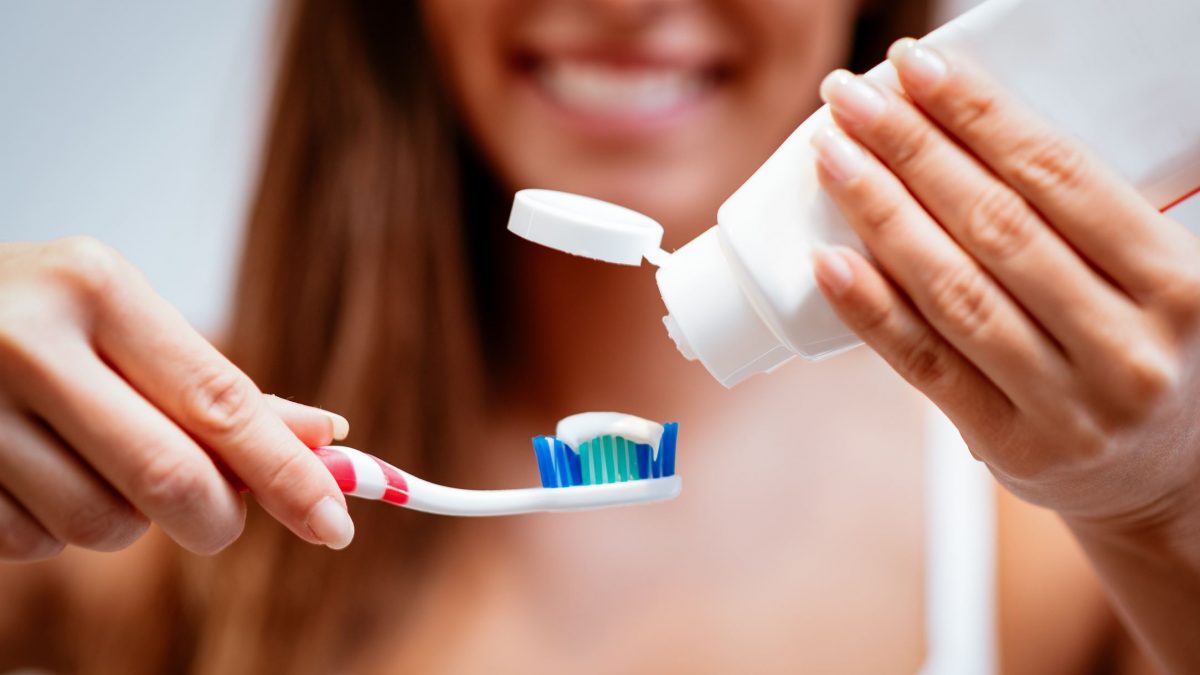 How to keep your perfect smile and take care of your Dental Veneers
After getting a perfect smile it is necessary to take care of it
Dental veneers is a really good alternative for smile improvement, they have the ability to change shape, size, length, and color of your teeth.
If you get dental veneers and you want them to last for a long time, then you need to make sure they are properly cared for. They have the potential to last 8 to 15 years if they are well-maintained.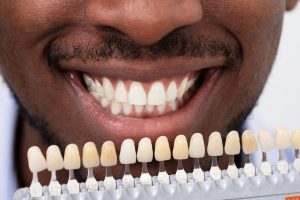 We'll provide you some tips to help you properly care for and maintain your dental veneers.
Even if you have dental veneers a good hygiene is an important fact for your teeth.
Brushing your teeth 3 times minimum and using dental floss you'll keep your smile in tip-top shape.
Soft Toothbrush and Proper Toothpaste
Hard-bristled toothbrushes can cause the polish on your veneers to become damaged. Try and stay away of toothpastes that have harsh abrasives as they also can cause damage to your veneers. Ask your dentist to recommend a good toothpaste to use on your veneers.
Gum diseases cause inflammation and that provoke receding gums which usually expose part of the veneer and could in turn impact the overall appearance of them as well as your smile. With a good dental hygiene you can avoid any disease.
Avoid Chewing on Objects and eating Foods That Stain Your Teeth
Veneers are not quite as strong as regular teeth, try not to chew on hard objects such as ice, fingernails, pens, and pencils.
also avoid food or drinks that could cause the edges of your veneers to become darkened or yellowed. Keep away from drinks such as coffee, soda, or drink them with a straw.
Everyone already knows what a bad habit smoking is and it is also bad for your veneers. It can cause your veneers to become stained and discolored. If you want them to look their best then you need to make sure you do not smoke.
If you are interested in getting dental veneers, you can get a free and online evaluation with Veneers Official
Contact us Here