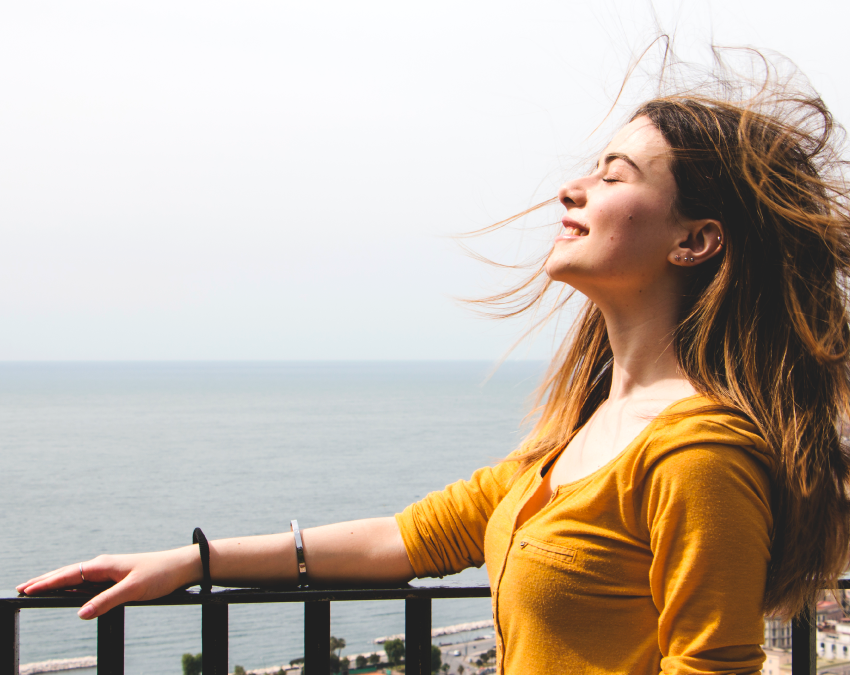 Dental Tourism In Latin America
Finding affordable aesthetic and general dentistry treatments of good quality, are the new opportunities that Latin America is offering to foreigners thanks to the growth of the dental tourism market.
The costs are often lower than in the United States, costs that foreigners and Latinos are taking advantage of; since they find the possibility of paying for a treatment such as dental veneers that can usually be out of reach in their country.
What does Latin America have to offer?
Latin America, presents its best attributes through tourism. Visitors travel to experience its natural beauty, its landscapes and its rich history and now services in plastic surgeries and dental aesthetics has become one of the main reasons for Latin American and foreign tourists to visit Latin America:
Landscapes, nature and climate
Adventure tourism, which includes unique marine and terrestrial environments
The historical significance of pre-Colombian societies and colonialism in Latin America
High quality and affordable prices in cosmetic surgeries and dental tourism with the best treatments at favorable costs in cosmetic surgery and cosmetology.
Finally, the desire to experiment and taste the diverse cuisine of the different regions
See more about it in this link
https://www.axonlatam.com/wp-content/uploads/2018/10/Axon-Marketing-Communications-Tourism-Trends-in-Latin-America-for-2019.pdf
If you are planning a trip to Latin America, we invite you to get to know more the great development in dental cosmetics, to take advantage of your visit in the best way!
Patients who spend their holidays at a dental destination can spend a day for affordable treatment (such as a check-up, smile design or whitening). Business travelers whose work takes them abroad can request dental care while saving both oral treatment and travel costs.
One of the most recognized countries for dental tourism is Colombia
Colombia is one of the Latin American countries that offers low costs and high quality to access treatments, products and services related to beauty, and cosmetic dentistry in general, with the latest technology, high quality materials and internationally certified professionals.
It also has wonderful places and magical cities such as Cartagena and Cali, where you can combine holidays with dental care and other attractions offered by the country. That's why vacations in Colombia become the right moment for Latinos and foreigners to have the smile of their dreams.
Many foreigners and Latino tourists know that they can pay a lower price on treatments and dental veneers without sacrificing quality and all these services are available in just one trip.
More about this here:  https://nypost.com/2018/07/31/i-saved-thousands-of-dollars-by-having-surgery-abroad/
Our dental clinics are located in the most beautiful cities of Colombia South America
Dental tourism here is a great business with important tourist destinations, like the cities of Cali and Cartagena.
See more: http://www.colombia.travel/en/where-to-go/pacific/cali
Reasons to choose Colombia
High quality and competitive prices: In Colombia you can find prestigious and highly educated dentists, in addition to the latest technology.
The friendliest country in the world: According to the well-known HubPages page, one of the 50 most visited pages in the United States, where Colombia stands out for its kindness and passion for service
Every year different institutions and associations of dentists in the country make presence in scientific and dental events
Dental clinics equipped with the highest technology
 
If you think of Latin America, think of Colombia but especially think of Clinica Matizz!
We hope you enjoy an unforgettable trip, that you fall in love with our country, and of course you take a perfect smile and renewed home, with our dental veneers in the hands of excellent professionals.
Book your free evaluation on our website www.veneersofficial.com
It will be a pleasure to assist you!
Tags In