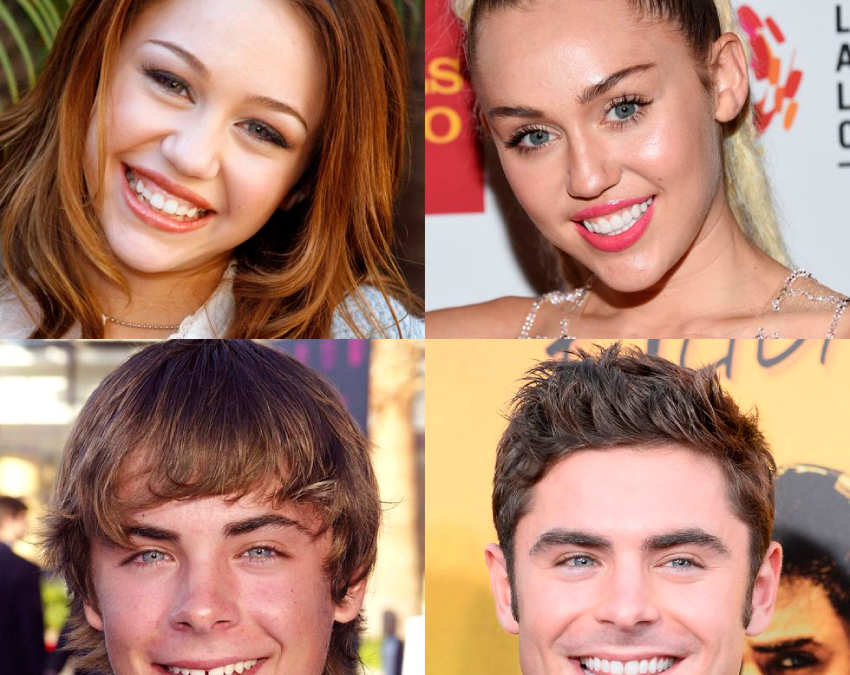 The smile of celebrities
Would you like to know what's the secret behind the most famous celebrities' smiles?
If you've ever wondered why celebrities have such a perfect, radiant and white smile? We got the answer: It's called dental veneers.
Compare the before and after pictures of the most important celebrities in the world and you will be able to see the changes cosmetic dentistry can have on you and how it has changed their face.
With dental veneers not only celebrities but many people world-wide have had this life changing transformation. With this innovative procedure you'll have one of a kind change.
Haven't you noticed all celebrities have this radiant perfect smile? Have you ever asked yourself how they do it?
Dental veneers is one of the most effective ways in getting a perfect smile. It is even personalized on each client depending on the persons needs and esthetic taste. It is so popular among celebrities and several Hollywood starts have come opened about their dental transformations. Some of them being.
We all know what attracts us most about celebrities is their image. Every artist, model, actor or even athletes take very good care of every single detail when it comes to their image as they are an important aesthetic reference to the public.
Of all their aspects they care for the most important is their smile. As in every image that gets put out there of them, such as magazine covers, billboards or TV; they have to have radiant, white perfect teeth. Those perfect smiles achieved with dental veneers aka smile design. Smile design is the best solution to dental problems, increasing your visual appeal at all times. Aesthetic dentistry treatments have different alternatives, fast and painless to which celebrities have gone through to improve their smile.
The main advantages smile design has to offer to celebrities are:
Color stability, brightness, shape and texture of your teeth.
Excellent aesthetic result.
Treatments that are done in a short time and without days of incapacity.
Because of this,  cosmetic dentistry has become a trend.
See the before and after of celebrities who have improved their smile with dental veneers.