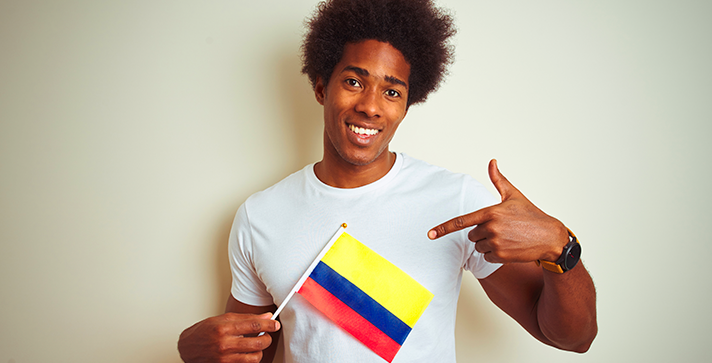 Colombia will definitely make you smile
The country that welcomes you with a smile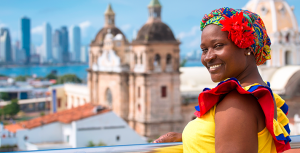 Regardless of real life problems, Colombians are people who always respond with a smile to any adversity.
In case you didn't know, smiling is a universal facial expression that communicates happiness, but not all cultures smile the same and with the same frequency.
In Colombia, the smile comes out naturally, that is why Colombia is characterized as one of the kindest cultures in the world.
Is Colombia a happy place?
Cheerful, helpful, kind, persevering and hospitable are just some of the adjectives that describe Colombian people. You could say that Colombians are the best hosts you can find. You can always count on a smile in Colombia.
And why not catch a smile from Colombia?
Smiles in Colombia are also part of the country's industry.
Thanks to cosmetic dentistry, Colombia has become a country where perfect smiles are made.
Dental aesthetics predominate in the country with a large number of clinics dedicated to design smiles. In that case if you are interested in getting a new smile, Colombia is the place.
Colombia is now considered an attractive place to think about health.
Not only because of low costs that are handled in the country but also because of the high level of its professionals.
That is why foreigners have enough to go for a walk, go shopping, try the best dental treatments and by the end have money to spare.
How smiles are made in Colombia?
The usual method for new perfect smiles are Dental Veneers. Veneers can improve the aesthetics of a smile and protect the tooth's surface from damage.
Each person can choose how they want their new smile but the most important fact is to find the perfect and professional place.
How much are Veneers in Colombia?
In Veneers Official, we have the best prices with the certainty that you will get the best results.
Actually, depends of the actual condition of your teeth, but with our professional team is easy to get an evaluation and quickly know what kind of veneers you'll need and how much is it.
Quotes and evaluations are fast, and you can get it now!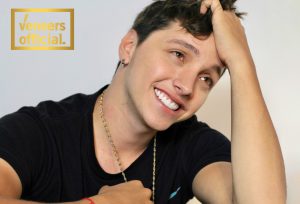 The best smiles are made by us!