Why you should choose Colombia as a destination?
Colombia is a country that you won't regret to visit
With unforgettable landscapes, indescribable flavors, more than 1,000 rhythms, an incredibly warm people, and much more, the most welcoming country in the world welcomes you.

If you are looking for reasons to visit this country, we'll give you some of them.
Colombia's landscapes are incredible. Beaches, mountains, deserts, forests, valleys and even beautiful and lively cities.
Landscapes are diverse and extensive. No matter what type of trip you want to do, in Colombia you have all the options.
From wild beaches to Caribbean beaches, from large, snow-capped mountains to palm-lined valleys.
If you want heat visit the desert, if you like the night, culture and cities visit Bogotá, Medellín or Cali.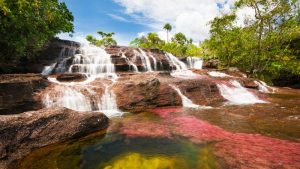 Do you like coffee?
Colombian coffee, one of the most famous in the world, is consider a delight and almost a ritual. There is a whole extensive culture around coffee.
You just have to visit the beautiful coffee region in eastern Colombia, they have beautiful landscapes, boasts an unparalleled coffee culture.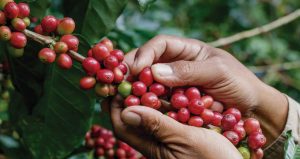 Interested in flowers?
Colombia is the second largest flower producer in the world. With more than 1,500 varieties of flowers of all scents and colors. Trucks full of different buds, flowers with different colors in the same petal, tinted flowers, flowers of all sizes. The largest variety of orchids that you will find in the world.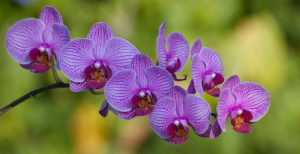 What about biodiversity?
Colombia is the second most biodiverse country in the world, only surpassed by Brazil. There are more than 56,000 species that can be found in this country. Birds, plants, reptiles, amphibians and mammals. 59 natural areas where to preserve all this diversity. If you enjoy the natural world you will not get bored of observing and exploring.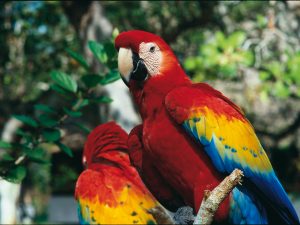 Are you a food lover?
Colombian gastronomy is one of the most varied in the world, visiting this country and not trying the typical "Bandeja Paisa" would be almost an offense. You should try the ajiaco, arepas, the tamales, and many other plates.
From meat to fish, soups or seafood. Colombian food is a pleasure for your palate and one more reason to enjoy your visit.
And… take it easy, you will lose those extra pounds.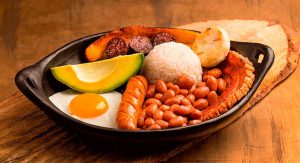 Looking for health services?
Colombia has been visited in recent years thanks to the effectiveness of Colombian doctors and dentists. Many people come to this country to have surgical and dental procedures.
This is due to the high quality of the supplies and the outstanding academic training of the professionals, the prices of the procedures, which can become very accessible.
People come back to their countries with new bodies and new smiles.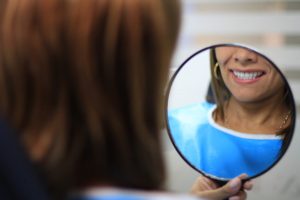 Besides all this, Colombians are very kind people, they will welcome you with open arms, the only problem with visiting this country is that you may never want to leave.
Tags In