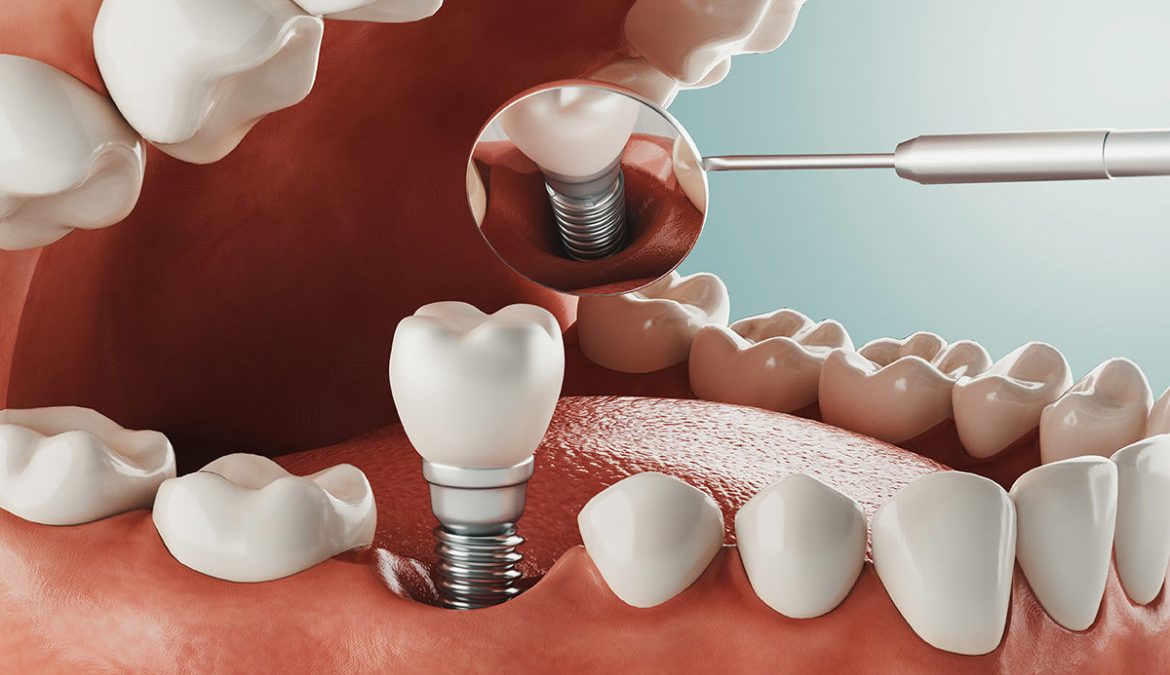 How dental implants works?
Do you have any missing tooth? Dental Implants can be the solution.
If you're missing one or more of your teeth you can be a good candidate for dental implants.
Usually dental implants provide a more natural tooth replacement.
Even more than dentures because they're artificial teeth that are attached directly to the jawbone.
How does implants looks like?
A dental implant looks like a cylinder or screw and it serves as an artificial replacement for the root of a missing tooth.
They are titanium or other materials screws that won't cause any adverse reaction when they are attached to your gums.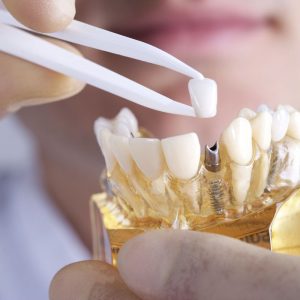 What do you need for the procedure?
Healthy Gums: For this process you shouldn't have periodontal diseases.
Healthy Jaws: Have a fully developed and healthy jawbone, which is important to support the implants.
Have the needed time: This procedure takes around 4 to 6 months because all the recoveries, likewise is important for you to have patience and disposition.
A good specialist: A professional implantologist must handle the procedure.
You can also read about: DENTAL VENEERS TO CLOSE GAPS
Why Dental Implants take so long?
This process needs a step by step, from you and from the professional that is making your implants.
By the first procedure you'll get the needed screws.
In that moment doctors will bond a provisional crown to simulate a real tooth.
For your general health is important for you to follow up all the instructions, that way your jaws and gums can be perfectly cure and ready to the permanent crowns.
A perfect cured gum can be ready after 4 or 6 months, which means you are ready to have your permanent crowns and a new smile.
Everything depends on your own care.
If you are interested in getting a dental implant as a solution for missing tooth, you are in the right place.
Contact us and have your evaluation today!